Does Your Lawyer Speak Chinese?
Published on 10th June, 2018 by Benjamin Li Yong Le
Our lawyer is able to converse and interpret Wills in Chinese including an attestation clause that the Will has been explained in Chinese to the Testator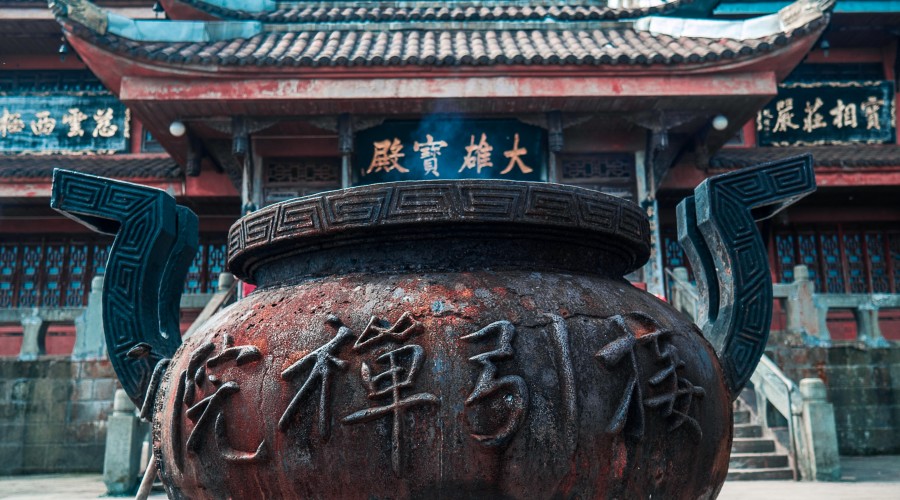 Yes! Our lawyer speaks Mandarin Chinese, Hokkein, Teochew and basic Cantonese and will be able to explain the English Will to Chinese-speaking clients before they sign.
For Chinese speaking clients, we will also include an attestation clause at the last page of the Will to confirm that the Will has been explained to the Testator in Chinese.