Medical Certificate for Making a Will
Published on 8th May, 2017 by Benjamin Li Yong Le
Do you need a doctor's certificate for elderly people making their Will?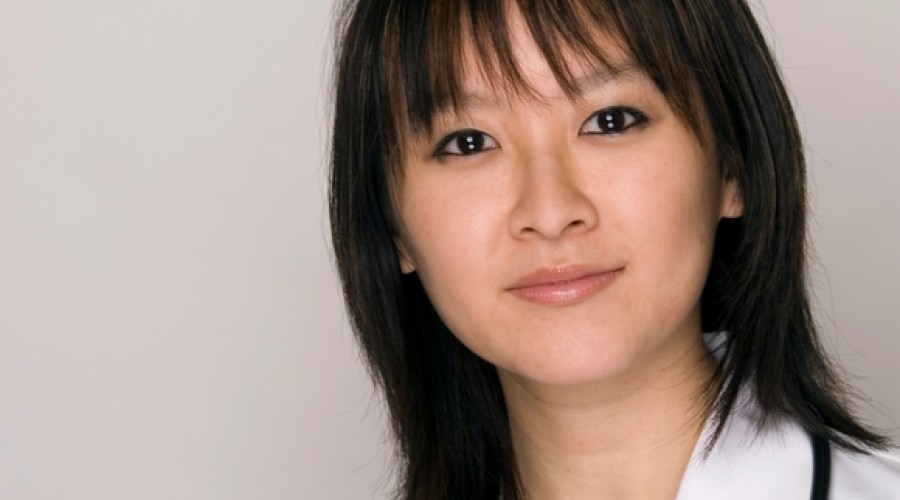 Sometimes, clients who bring down their elderly parents to do their Wills will invariably ask me if it is necessary to get a doctor to write a certificate to confirm that their parents are of sound mind before doing a Will.
The answer is NO.
A doctor's certificate is not required because for eldely folks, I will ask an elderly testator questions to ascertain if he or she is aware that he is making a Will and is of sound mind.
I have came across clients who bring along a doctor's certificate confirming that their parents are of sound mind as a "safeguard".
Just be aware that just because a doctor confirmed that the testator is of sound mind does not necessarily mean that the Will cannot be challenged on the grounds of mental capacity or on other grounds.
If you or your parents are worth millions of dollars and are concerned about the Will being challenged in Court, I suggest you video tape the whole Will making process including the explanation of the contents by me and the signing of the Will.