Trust for Children
Published on 10th December, 2016 by Benjamin Li Yong Le
Should young children be given so much money at one go or should you arrange for your trustee to hold the money for them until they reach a certain age?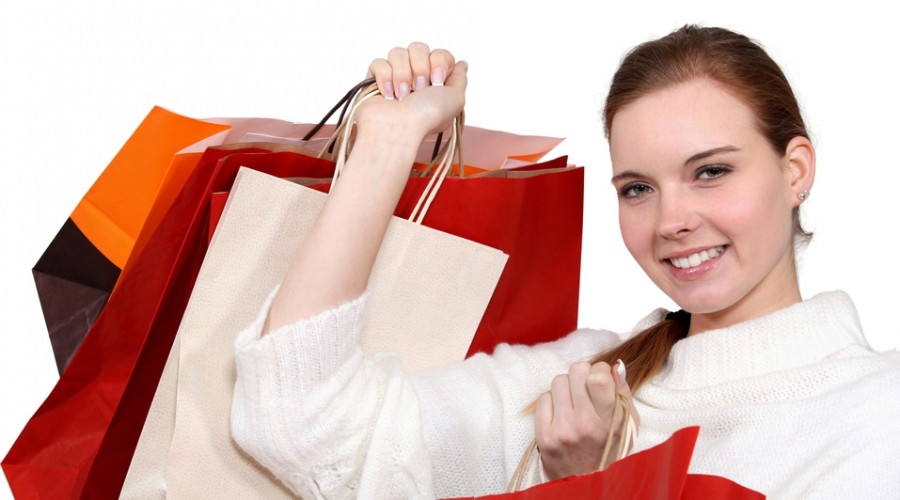 A frequent point that people often overlook or do not think about when preparing their Will is whether it is wise to simply give away assets to children without specifying an age.
With the growth of consumerism and proliferation of endless material goods, a young person who suddenly inherits a small fortune of a few hundred thousand dollars may be tempted to spend it on Prada, Gucci, cars and bottles of whiskey at the club.
That is why Testators should consider whether they should include a clause in their Will that any money and/or assets that are left to their children can only be given to them when they reach a certain age e.g. 25 or 30 (its up to you).
Such a clause often states that before the children turn the age of 25 or 30, the money can only be used for education and healthcare expenses.
Hopefully, when your children reaches a more mature age, they will be more financially prudent and be less likely to squander away their inheritance.
This is called a testamentary trust. Usually, it would state that the Executor and Trustee will hold the money / assets for the children until they reach the specified age.
At L'Avocat Law, we have experience in crafting such testamentary trusts at no additional charge.