Why You Must Include a Residuary Clause in Your Will
Published on 9th July, 2016 by Benjamin Li Yong Le
A residuary clause is a "catch all" clause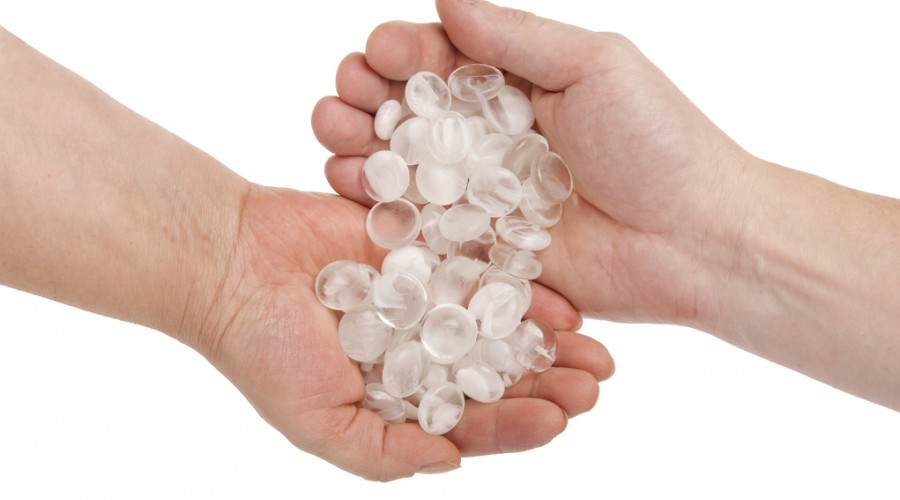 Residuary clauses are provisions in a will that disposes of property not expressly disposed of by other provisions. It is a "catch all" clause to catch any balance in the event any gifts fail or a beneficiary dies before the person making the Will ("Testator").
For example, if a Testator states in his Will that he is going to give his condo at 123 Sengkang Way to John but John dies before the Testator. What happens to the condo at 123 Sengkang Way then?
That is why it is important to specify at least one (and preferbly more) beneficiaries as residuary beneficiaries who will inherit any gifts that fail like the above.
In another scenario, if the Testator buys or acquires an asset after he made the Will, but did not specify it at the time of making the Will (e.g. the Testator buys a new car or property after the date of his Will but did not mention it in the Will), such a gift would fall into the residuary and be given to the residuary beneficiaries. Of course, this doesn't mean that you have to specify ALL the assets you currently have since it is possible to draft a clause in your Will to cover all assets including future assets as well.