Name Address and NRIC Number of Beneficiaries
Published on 14th January, 2016 by Benjamin Li Yong Le
Is it necessary to state a beneficiary's full name, NRIC / passport number and address?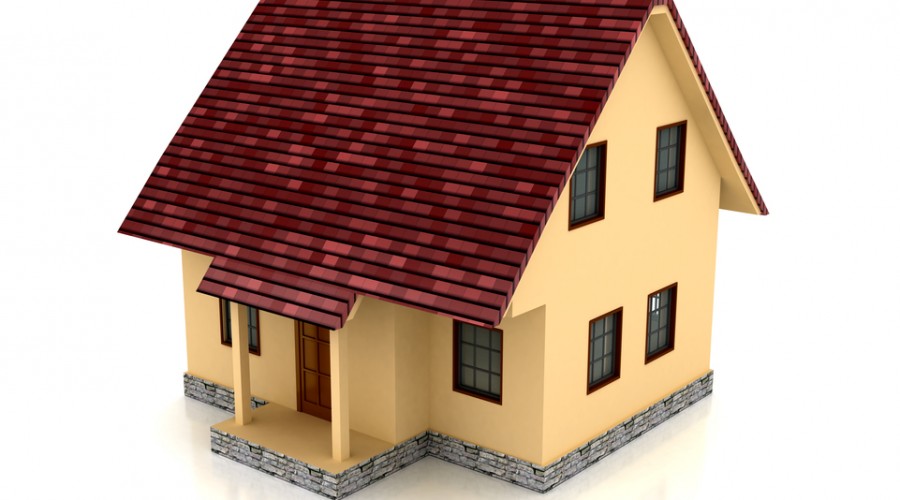 A common question I get from clients is whether they need to state the full name, NRIC / passport number and addresses of their beneficiaries.
The answer is no since it is possible to state in a Will that you wish to give away your assets to "equally to my spouse and children surviving at the date of my death".
However, as a matter of good practice and to make it easier to the Executor to locate and contact the beneficiaries after the Testator dies, I always advise my clients to include the full name and residential address of each beneficiary.
However, if the Executor can easily find the beneficiary e.g. they are close relatives and friends, then it is not necessary to specifically state their NRIC numbers and addresses in the Will.