Can I Draft a Will Myself?
Published on 19th December, 2015 by Benjamin Li Yong Le
The pros and cons of writing your own Will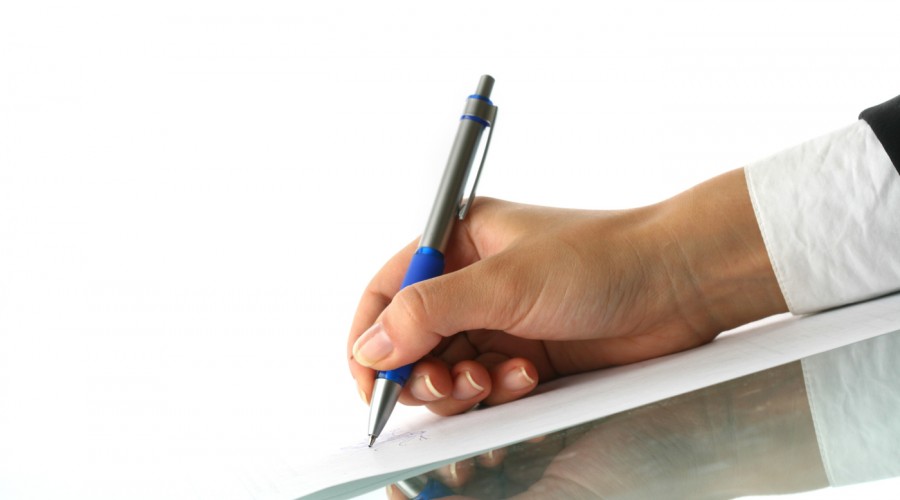 Many "professional Will writers" like to tout the fact that you don't need a lawyer to write your will.
Using the same logic, you also do not need a lawyer to sue someone since you can draft the court documents yourself and cross examine witnesses yourself. This is called self-represented. Would you do that?
Some websites even have automated and even subscription based software to write your Will for yourself.
We strongly discourage you from writing your own Will or relying on so called professional Will writers or automated programs to do so.
This is because a properly drafted Will requires knowledge on many areas of the law including personal property law, land law, Wills law, guardianship law etc. Drafting a Will also requires mental agility to foresee and to take into account the possible scenarios that can happen depending on the family circumstances and assets involved.
At L'Avocat Law, we have seen far too many instances of invalid Wills drafted either by non-legally qualified people and sometimes even Wills drafted by lawyers themselves.
At L'Avocat Law, we charge a fixed S$180 for all types of Wills and really see no reason why you should be paying more for a computer or non-lawyer to draft such an important document, only to run the risk of the whole Will or some parts of it being invalid later.